IF THIS ISN'T THE BEST SHOWER EXPERIENCE YOU'VE HAD, WE'LL GIVE YOU 100% OF YOUR MONEY BACK!
Iron Lion Soap is a brand that helps you enjoy daily life through investing in yourself with products, education, and an ethos that makes it easier to get started and stay conscious.

Whether you've been showering with us for ten years, or ten days, we do our best to make you feel like family.


Handmade in small batches using 100% plant-based ingredients you know and can pronounce, you won't find a better product to keep you klean!

If you are aware of the chemicals in store-bought soaps and looking for a handcrafted solution to a massive problem, we have you covered. If you are looking for the toughest all-natural antifungal, anti-bacterial suds, we have you covered.


Health For You,
Health For Earth

Made with you and Mother Nature first. All we do is good for earth and good for you.
We Care A Lot
About Our Suds
From start to finish, attention to details and maximum efficacy is our focus.

From start to finish, attention to details and maximum efficacy is our focus.
Our standards are set on old traditions. For every choice we are faced with, we take the time to be conscious of the impact on our generation and environments.

Fair isn't just a concept, its a way of life for us! In almost everything we do from the content we put out, to our packaging, we strive for equality. Just because you didn't know that store-bought soap is ridden with chemicals, doesn't mean you can't learn about ILS and the power of plants!
We stand behind the soaps we make! Not only with the promise of having the most wholesome & natural ingredients, but also the best customer service in the business.

We're not doing anything new here, soap has been around for thousands of years improving the quality of life for individuals all over the world.

Iron lion soap is here with innovative formulas, amazing customer support and clever products that will make you think twice about what you were putting on your body before.

All-natural and organic with ingredients you know and results you can see instantly!
ILS was born, not created

Born in 2008 from the necessity of wanting a better soap for our family & friends. We were born in our small home office in Irvine California.

Just a short year later in 2009, Iron Lion Soap was established & has grown to be enjoyed by everyone who comes across a bar. Outgrowing the office upstairs in our home, the natural move was to the garage.

In 2015, we yet again outgrew our small home garage and moved into The Lions Den, our global headquarters in Santa Ana, California just minutes from where it all started.

Here at Iron Lion Soap we encourage a healthy body and mind starting with your skin, the first line of protection from infection and disease.

Once you have tried our products and experienced the klean feeling, you'll never use store-bought soap again.
Real people making real klean soap.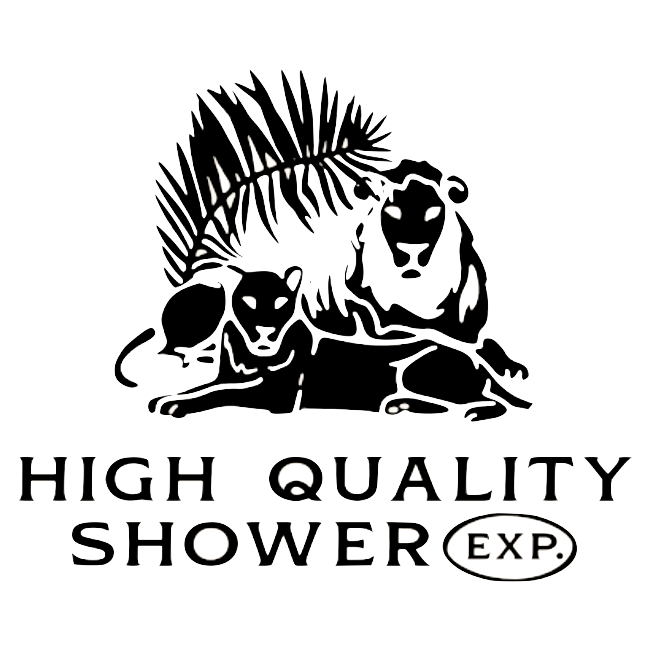 Family owned and operated means we do it with our tribe.

The goods we produce are a small reflection of who we are and what we believe in.
Sales@IronLionSoap.com
SMS: 323.746.0998