Early Access to Experimental Scents
We will toss in test formulas and experimental bars with your first shipment.
Friend Share: send samples on ILS behalf - know someone who would love our soap? Give us their address and we will ship them some samples too.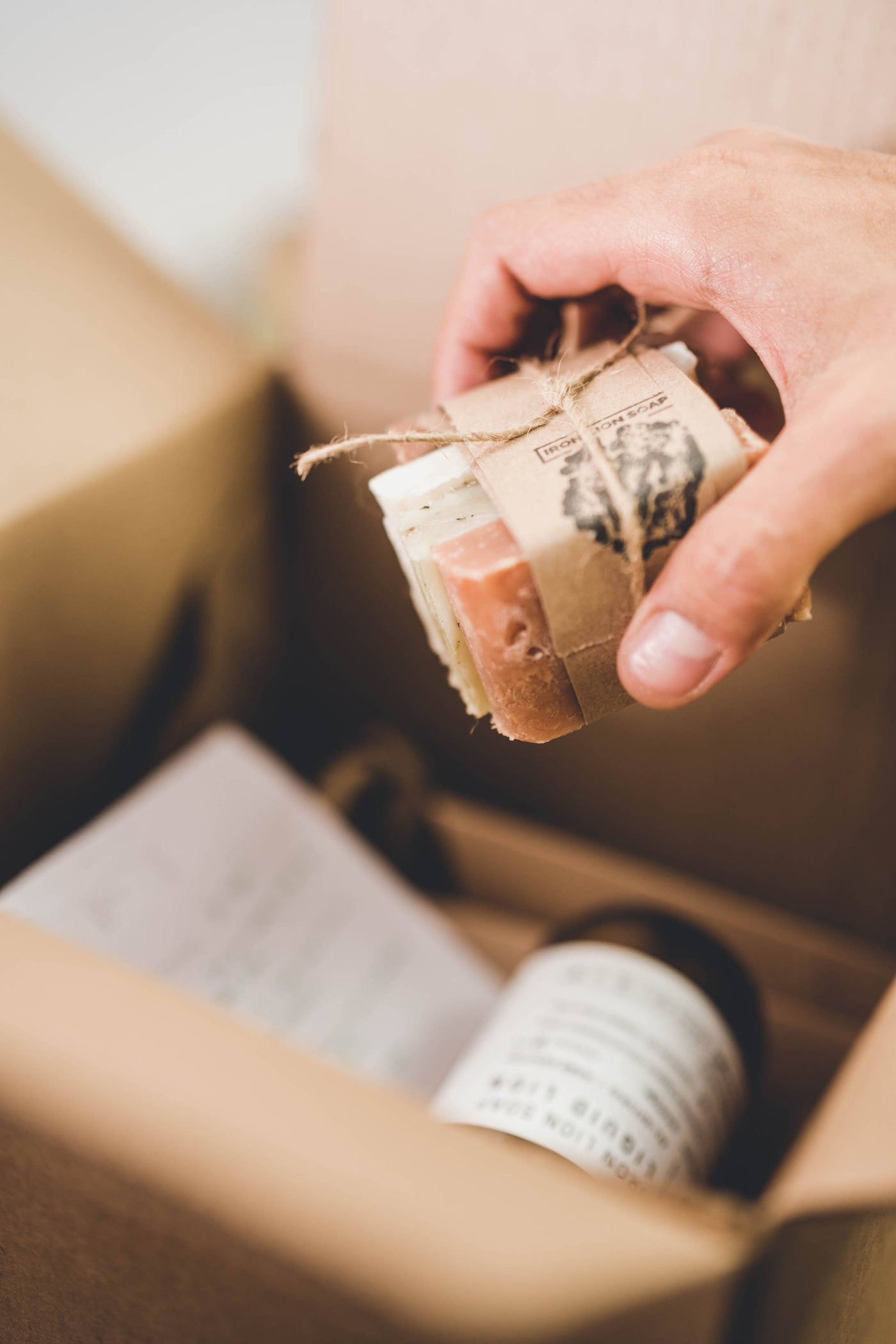 Oddz & Endz
We'll hook you up with cuts off of the loaf and extra pieces laying around the den. Plus STICKERS - so you can spread the klean vibes.
Some extra goodies & more....