The Soap-Scription is built for the highest level of klean.
Made for you with years of customer feedback and built to suit you precisely.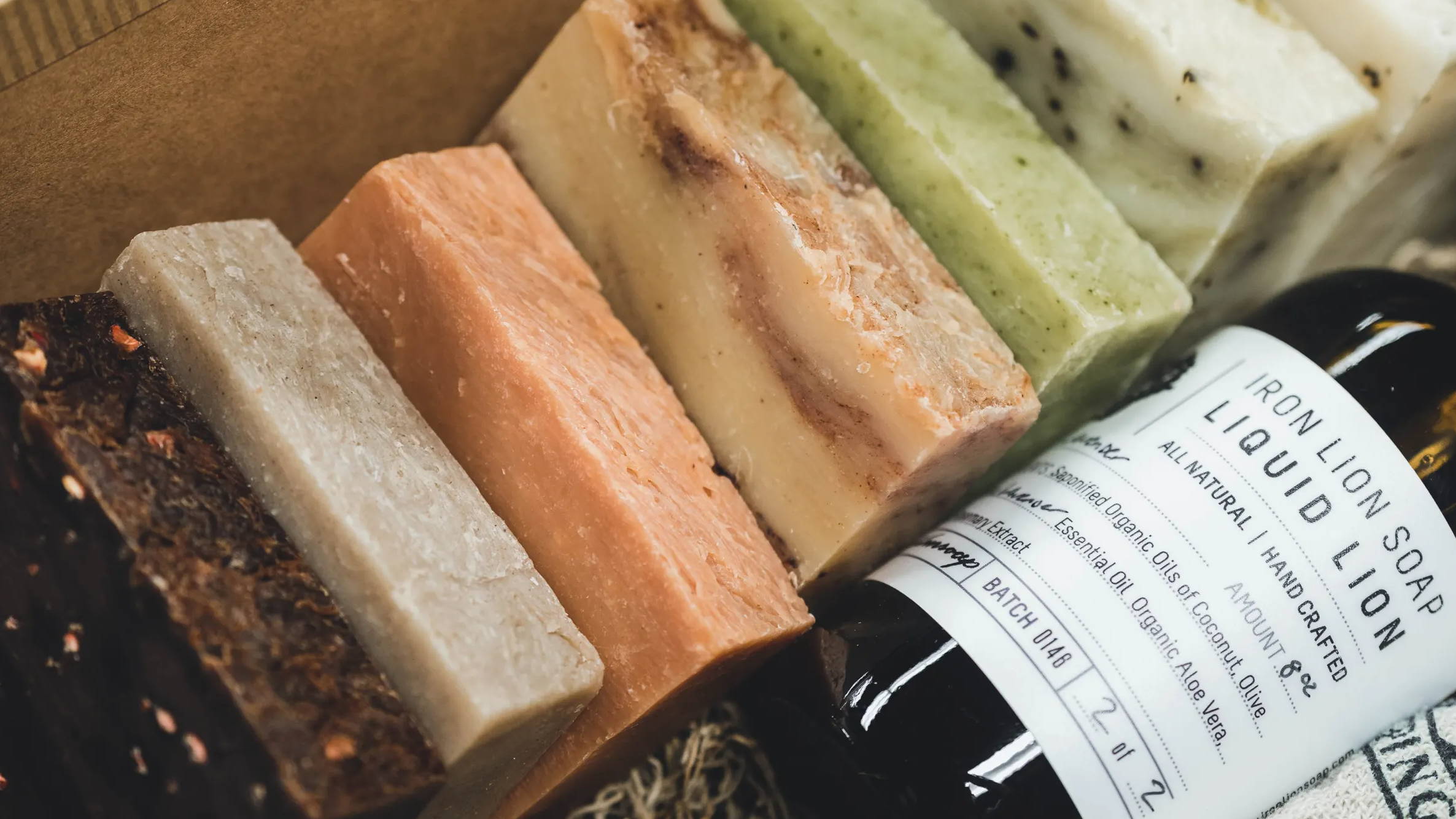 SAVE TIME, MONEY & LIVE EASY WITH A RECURRING HOME DELIVERY.
[Pause, update shipping address, double your order or cancel anytime]


Simplify your life, save time, money, and stress, with recurring home delivery.
Whether you are a single body user or you are keeping your whole home klean with Iron Lion Soap, there is sure to be a tier that fits your needs.
Rest easy knowing your ILS is always stocked in your shower.
Early Access to Experimental Scents
---
We will toss in test formulas and experimental bars with your first shipment.
Friend Share: send samples on ILS behalf - know someone who would love our soap? Give us their address and we will ship them some samples too.
---
Pick a membership tier from the available options for 3, 5, or 8 soap bars per month. Automate your shower cycle and mix it up with different scents.
Manage your soapscription at any time with your customer portal.
---
We'll hook you up with cuts off of the loaf and extra pieces laying around the den. Plus STICKERS - so you can spread the klean vibes.
Some extra goodies & more....