THIS PAGE IS FOR THE EYES OF FRIENDS AND FAMILY ONLY.


All others please exit NOW!.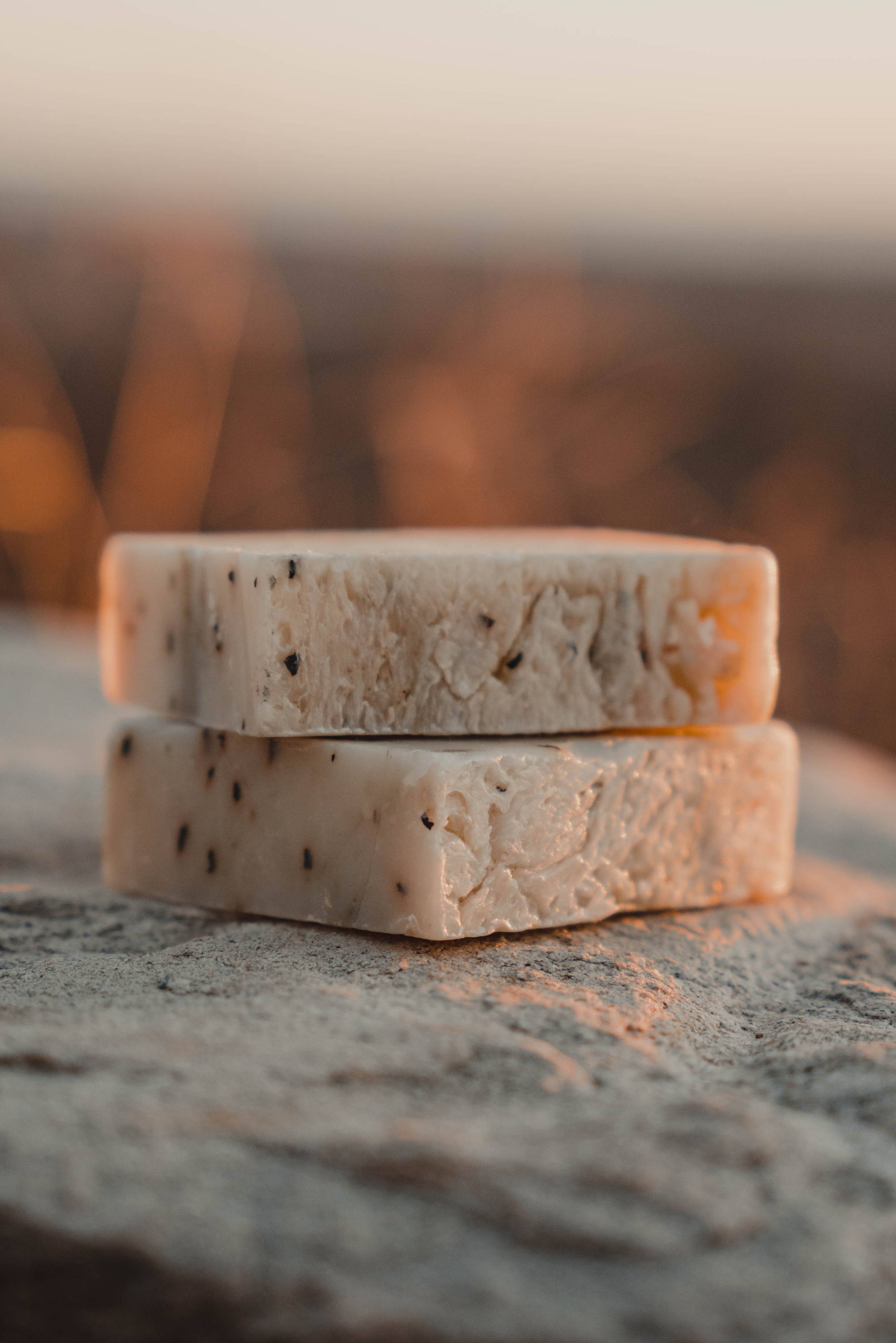 ---
What we have built with your help has finally come to fruition.
13 years later, Iron Lion Soap has arrived.
We could not have done this without you!

Here we are, together.
22 Months of Strategy

9 Months of Building & Testing

6 Weeks of Complete Overhaul of Processes

2 Weeks in Stealth Mode

NOW LIVE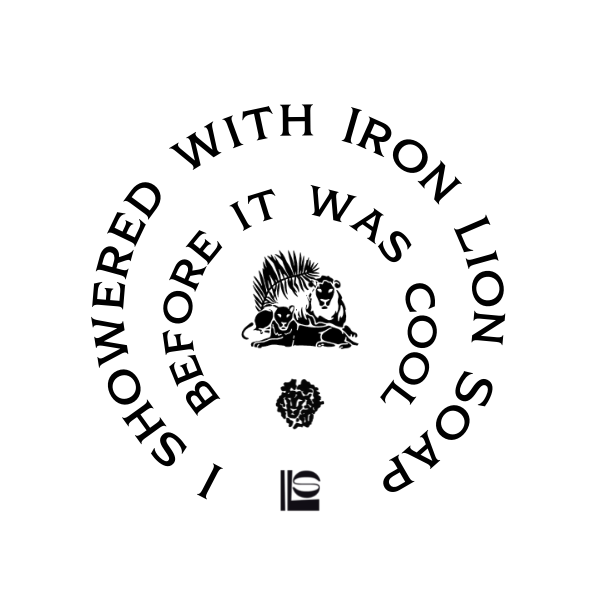 New Merch & Soft Goods

Improved User Experience Online & Offline

Major Press Coverage

Exclusive Brand Partnerships

I SHOWERED WITH ILS BEFORE IT WAS COOL
---
You are seeing this page because you have been hand selected to be a part of our launch.
What this means for you:
Full Inventory | First Dibs | Early Access To Future Drops

The last 13 years have been built for this. We are headed in the direction that Iron Lion Soap has always been destined for.
No launch, no financing, no big box partnership, no investors. Simply hard work, dedication and a commitment to becoming the catalyst for change.
Now here, Iron Lion Soap has been shipped globally, providing innovative and life enhancing goods. Our products are the vessel for our message.
Your's and mine! The message of doing good and being better.
People > Products.
Community > Commerce.
Love Above All.
There is a lot coming but, none of this could have been done without you. Without your dedication to a klean mind, body and soul.
We could not have done this without your loyalty and your devotion to enhancing your hygiene routine.
Thank you!
Here is the deal:
• R&D Boxes are up for pre-order
(last sell out in under 19 minutes)
• Fresh OG Formulas are available 5.29
• 14 Limited and Exclusive Formulas available NOW.


Spend $111 in the shop and score FREE SHIPPING +
FREE Soap Tray + FREE Sample Stack + OG Sticker PACK
(while supplies last)

Enter OG ILS FAM during checkout to score.
With Love,
Avi